New to Our Shop
New Hummingbird Feeder!
You will love the new Botanica design, the latest edition to our beautiful collection of hand-blown glass hummingbird feeders!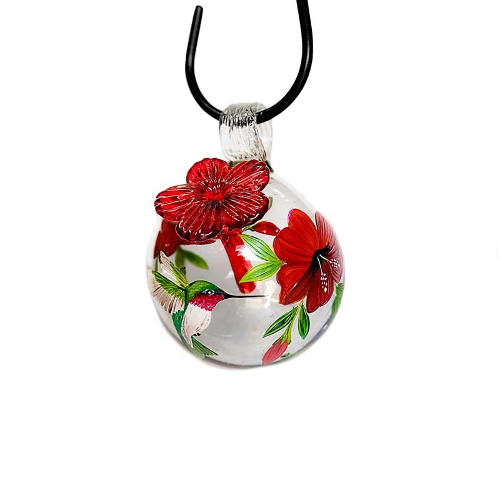 Fun new wine or water pitchers that "gurgle" as you pour. Available in 4 brilliant colors. Play "gurgle". Come in and try it!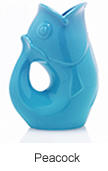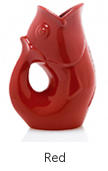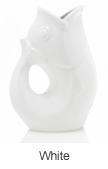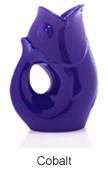 New colors and styles of your favorite feeders - both seed and suet, from Backyard Nature!
Our Feather Weight bird feeders and houses blend contemporary colors with the durability of our popular EcoTough (R) products. They won't crack, fade or rot and have a lifetime warranty against squirrel damage.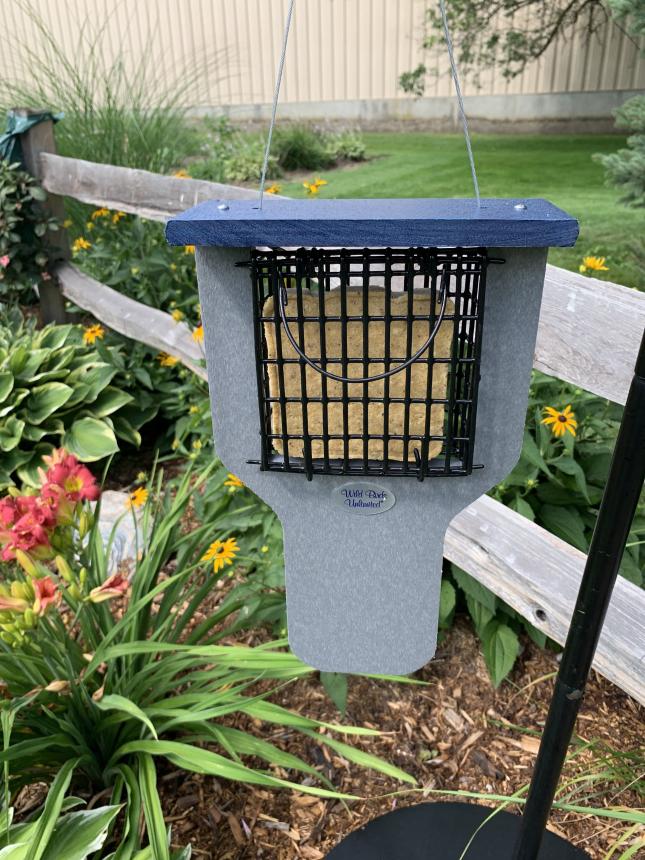 Modern Rustic - the line has the look of barn wood with the same durability of our Eco-Tough recycled plastic.